"Robert's mom kept pics of her son with Tai."
Find pics of Rob & Tai from the press junket here!
"Had an incredible conversation with Robert Pattinson -- will upload all of my WFE interviews later tonight!"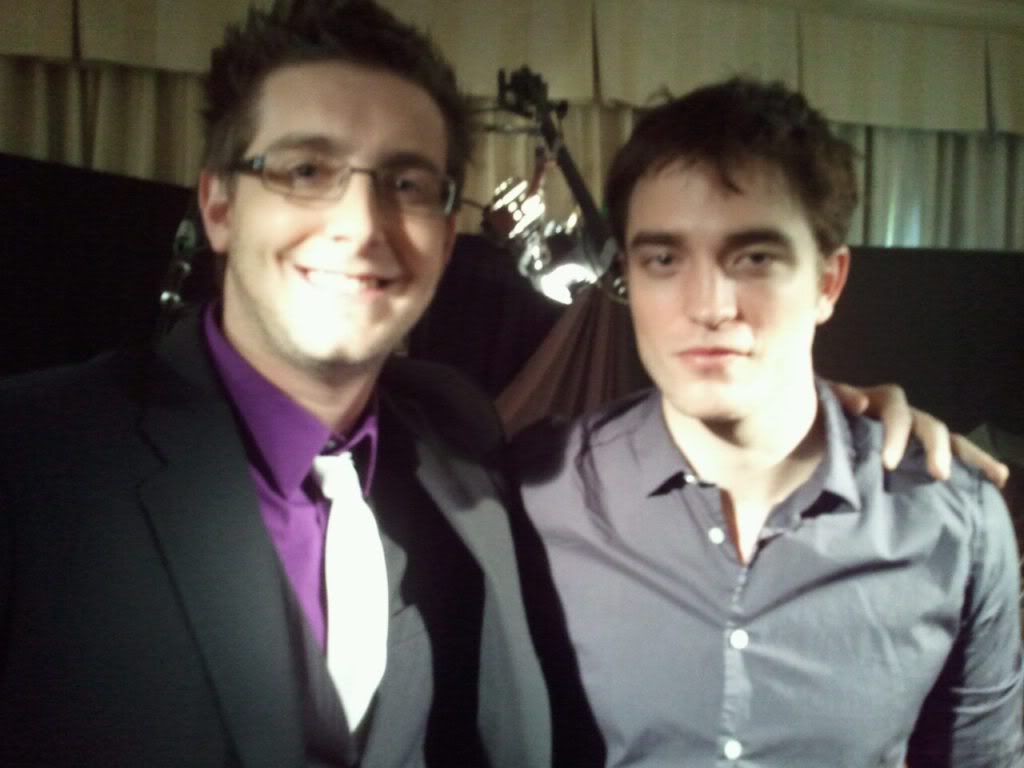 "Just interviewed Robert Pattinson...absolutely hilarious dude! We talked about pick-up lines in the club!"