Sep 30, 2011
Sep 29, 2011
PremiereMag Website

P: The first Twilight movie was a teenaged love story, the second a love triangle and the third, looked almost like a war movie. How would you describe Breaking Dawn?
K: It's more a family drama. Contrary to the previous films, everybody is united in this one. The beginning of the movie sets up a ton that literally departs from the other movies, which in my opinion was what the saga truly needed. It's fun, it's light, we finally see the characters happy. Of course, it doesn't last long…
P: I admit I have a soft spot for the first movie. I felt like the next two were just there to stretch the story in vain.
I understand and I agree, the first one had something. It was original and stands out by itself. I felt like the book was well represented, that Stephenie's hand was visible. It's the peak of the story we tried to build for 3 movies. It's the grand finale with all the excitement that goes with it.
Don't miss Rob & Kristen's 'Sunrise in the Caribbean' talk, too cute!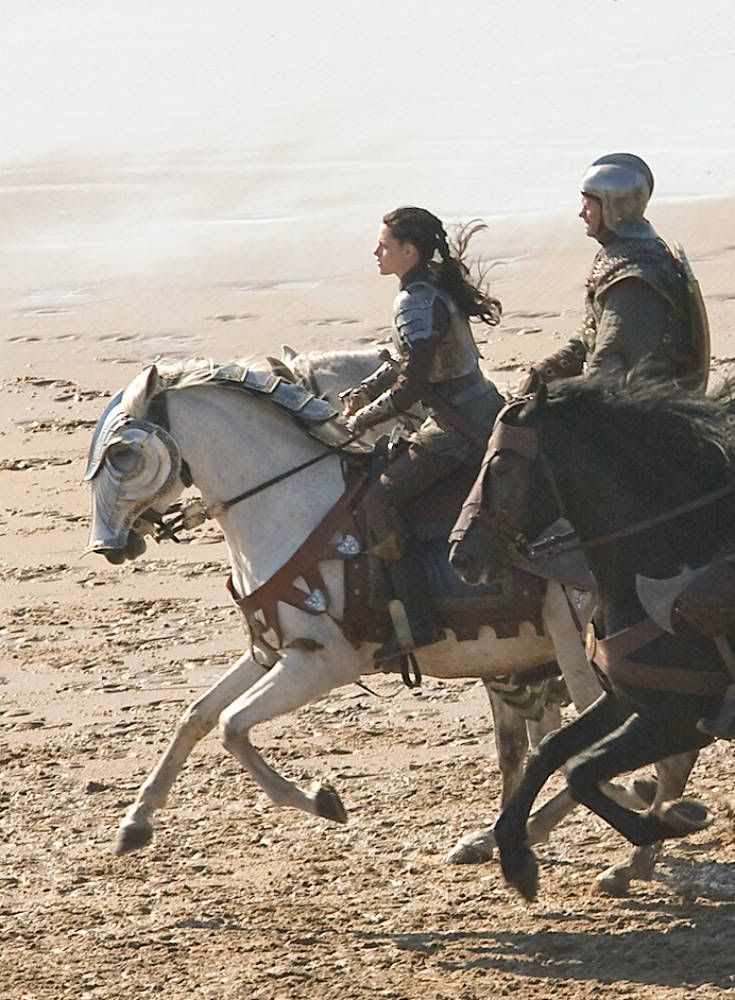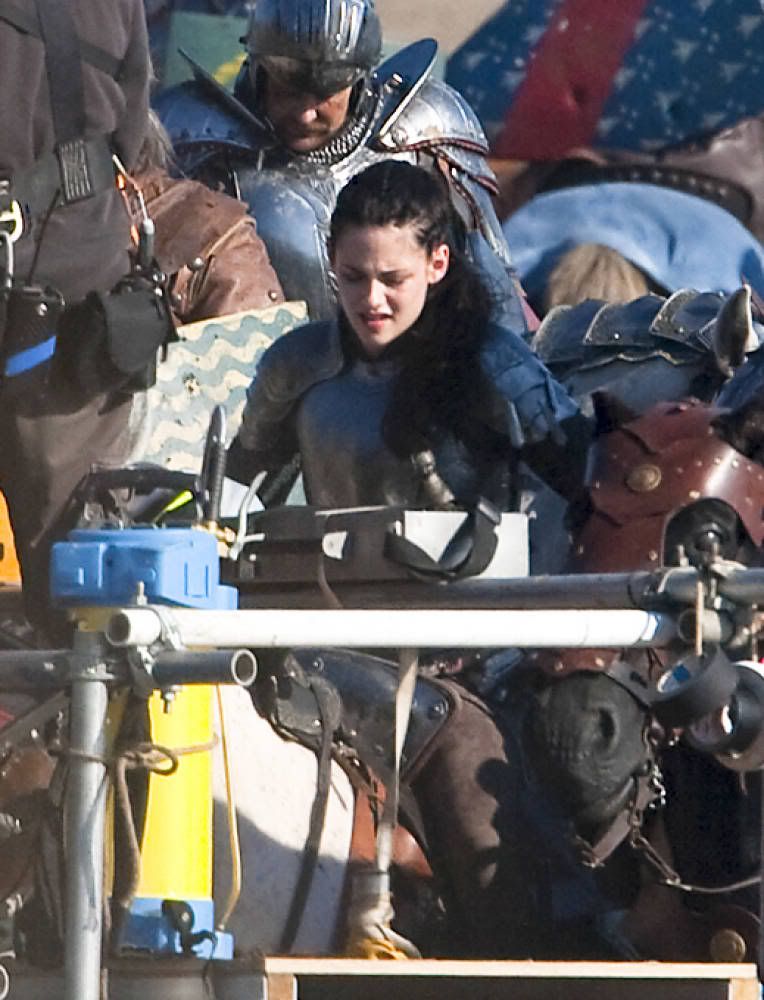 More HQ Pics of SnowStew after the jump!
Thanks to kstewartfans for the pics! 
"[Stewart's movie] is very dark and edgy and very cool. Ours is more of a comedic adventure, very much the fairytale that you'd expect with the costumes, hair make-up, sets - it's a giant fairytale." - Lily Collins
And how about the big baby delivery scene? Despite his doctor role, Peter dished, "Well, its not a spoiler because its in the books, but Carlisle was out at the time so he did not get to deliver Bella's baby, but I guess that's true to life because whenever you have your doctor and he says he is going to be there, he is always on vacation. He's like, 'I'll be there for sure,' and then you get there and he is on vacation. He is on the 9-hole playing golf."
Although he was MIA for the on-screen birth, his costar Kristen Stewart got a burn on her stomach once and actually turned him to medical advice! "She spilled something on her belly and a had a little burn so I looked at it for her and I told her to like put some kind of salve on it and I wastelling how to treat it so that it wouldn't scar or anything. It was funny."
Director Rupert Sanders also mentioned the burn at Comic-Con when he recalled first meeting her on the 'Breaking Dawn' set.
"I walked into her trailer and she was chewing on a cigarette while dressing her own wound on her stomach."