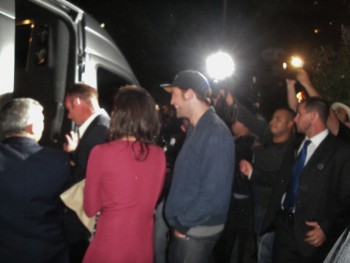 Rob and Shannon Woodward Pic SarahMonLine via patsystew
HQ
More Pics & Videos After the Jump! :)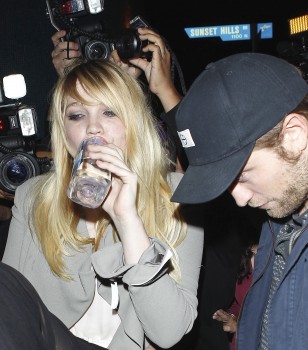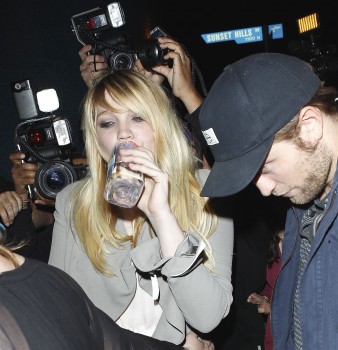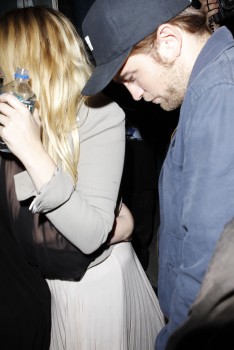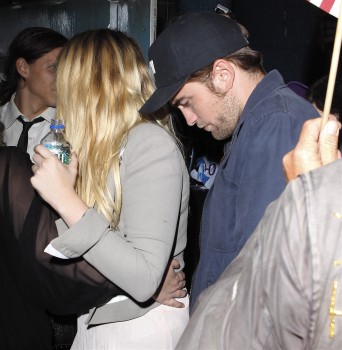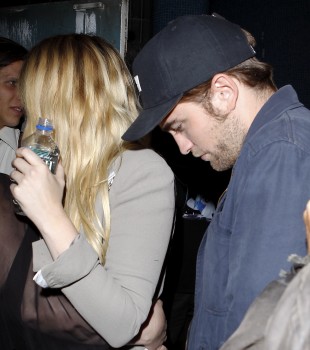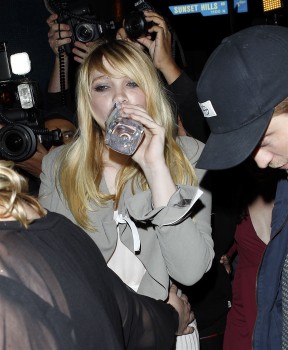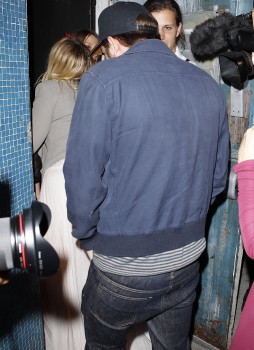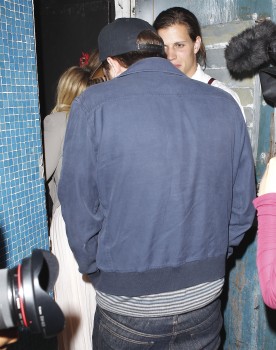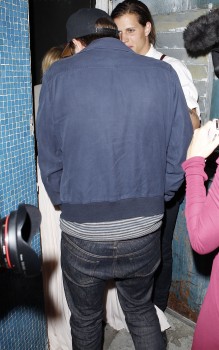 MQ
AstridBryan
At Katy Perry's party! Love the Chateau Marmont ;) xoxo LA. It's official! I so team Edward!
@Astridbryan spotted Robert Pattinson at Katy Perry's party in the Chateau Marmont LA. quote: "he is so beautiful" - @BellaElise67 @Caro_PattStew he really is! and so nice
@Eline83MRFE Robert Pattinson has a great style, he is a gentleman and is extremely beautiful! And he has a great voice!
Samikay317 Passing by Katy Perry's movie premiere ahhhh Justin Bieber, Selena Gomez, Adele, and Robert Pattinson all right in front of us though and no one else is here this is great.
SarahMOnline Justin Bieber, Selena Gomez, Katy Perry and Robert Pattinson just jumped in Justins van. Great seeing all of them together! Justin and Selena just dropped Robert and Katy off at David Arquettes new club! #longday